About us
THE WED — is a modern wedding media and directory for all. It is your ultimate resource for creating the wedding of your dreams. We bring together fashion, beauty, travel, and modern photography to ensure that your special day is exactly how you envision it.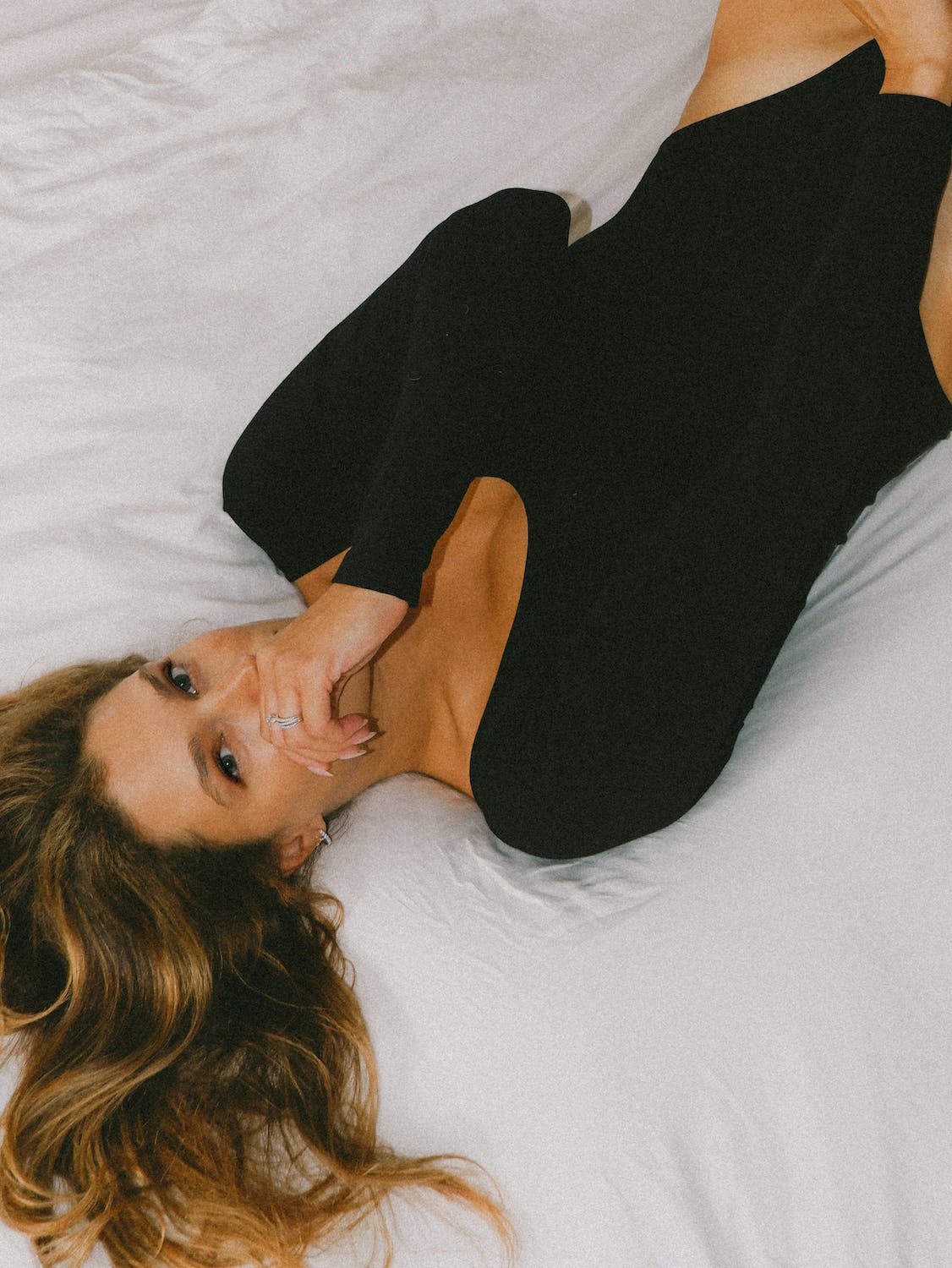 On our website, you will find a catalog featuring the best wedding professionals and venues, a magazine featuring interviews with real brides, practical beauty tips, and expert advice on organizing events. We also provide up-to-date fashion trends, honeymoon ideas, and lifestyle articles. Every day on our Instagram account, we share captivating photos and videos that can serve as inspiration for your wedding. Brides consider us the most contemporary and valuable wedding resource in the industry, with thousands of readers and over a million views on social media platforms.
Values
At THE WED, we cherish creativity, authenticity, and , of course, love. We believe that creativity adds a touch of magic to every wedding, allowing couples to express their unique style and create unforgettable moments. Authenticity is paramount to us, as we understand that a wedding should reflect the couple's journey and individuality. And above all, love is at the heart of everything we do, celebrating love in all its forms and embracing the power it holds to create extraordinary wedding experiences.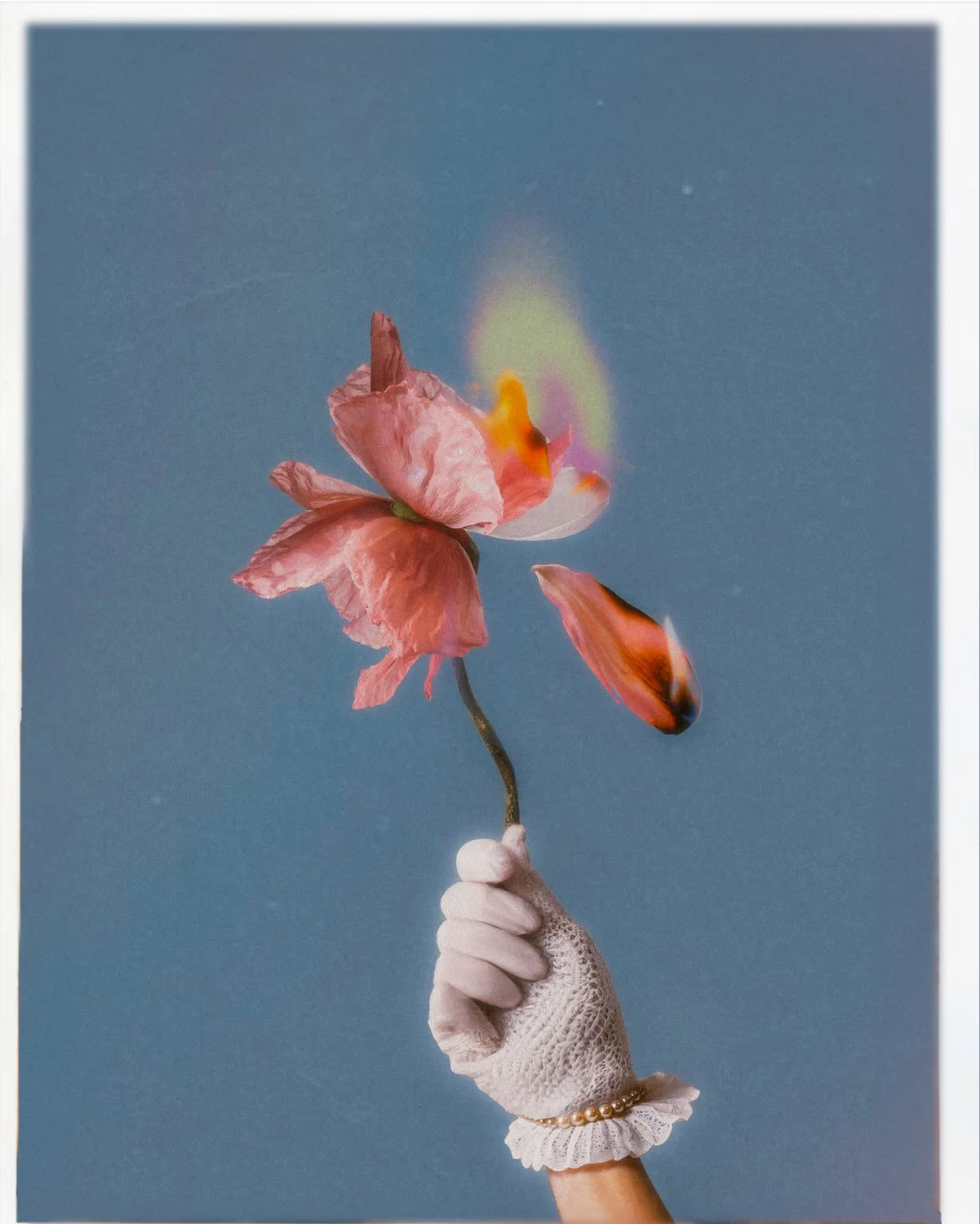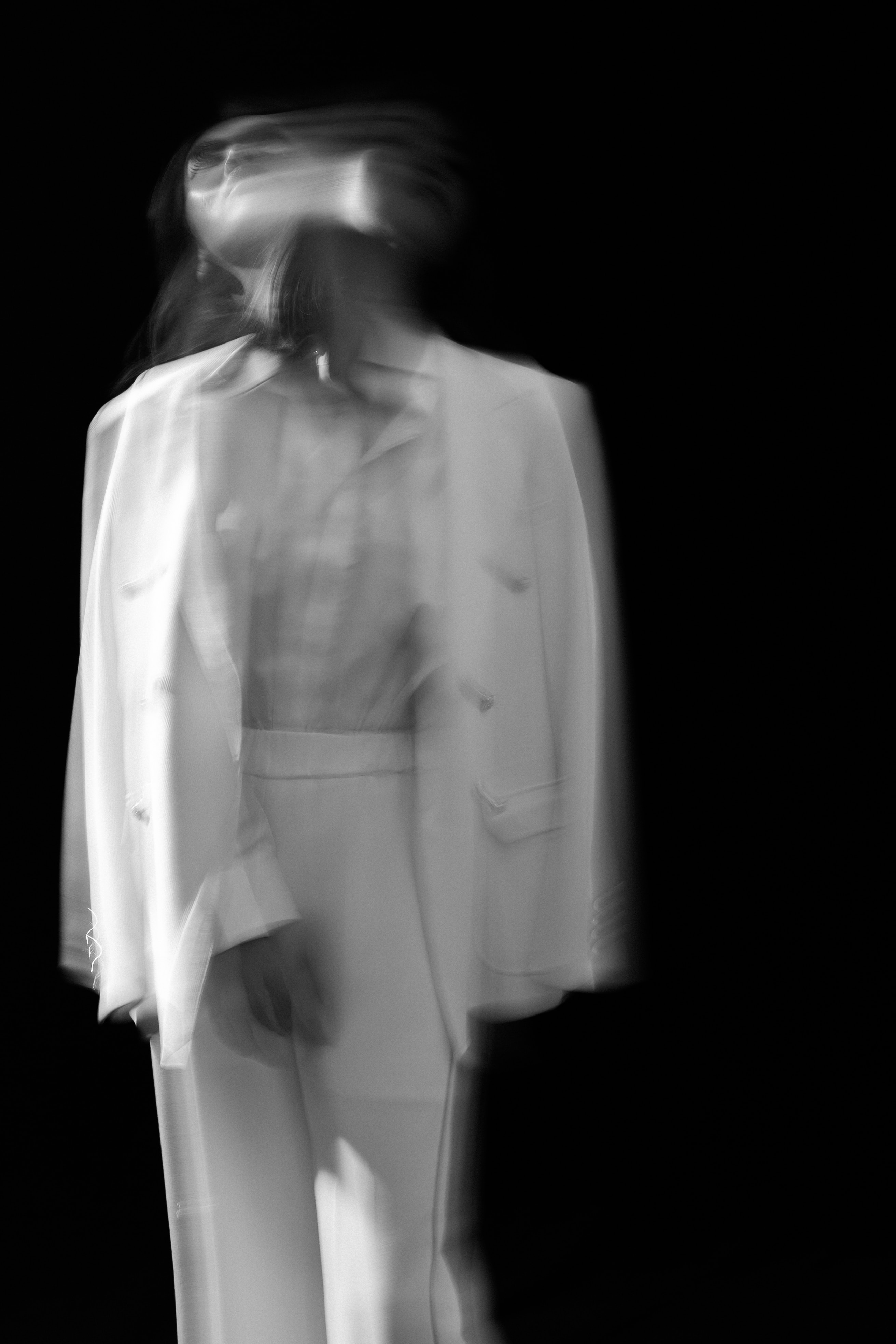 Style
At THE WED, we have a deep appreciation for style that encompasses both modern simplicity and traditional luxury. We believe that beauty resides in every little detail, and it is the meaning behind each concept that truly matters. Whether it's a sleek and contemporary affair or a lavish and opulent celebration, we are passionate about events that reflect your personal style and create a visually stunning atmosphere. Our commitment to style goes beyond aesthetics, as we strive to find elements with purpose and significance.
People
THE WED is an exclusive directory that takes pride in featuring a community of exceptional wedding vendors. Our carefully curated professionals, including photographers, videographers, planners, florists, and stylists, embody our values of creativity and passion. With a focus on skill and soul, they bring a unique blend of expertise and heartfelt dedication to every wedding they create. Membership in our community is granted through personal invitation, ensuring the highest quality of professionals who align with our aesthetics and style.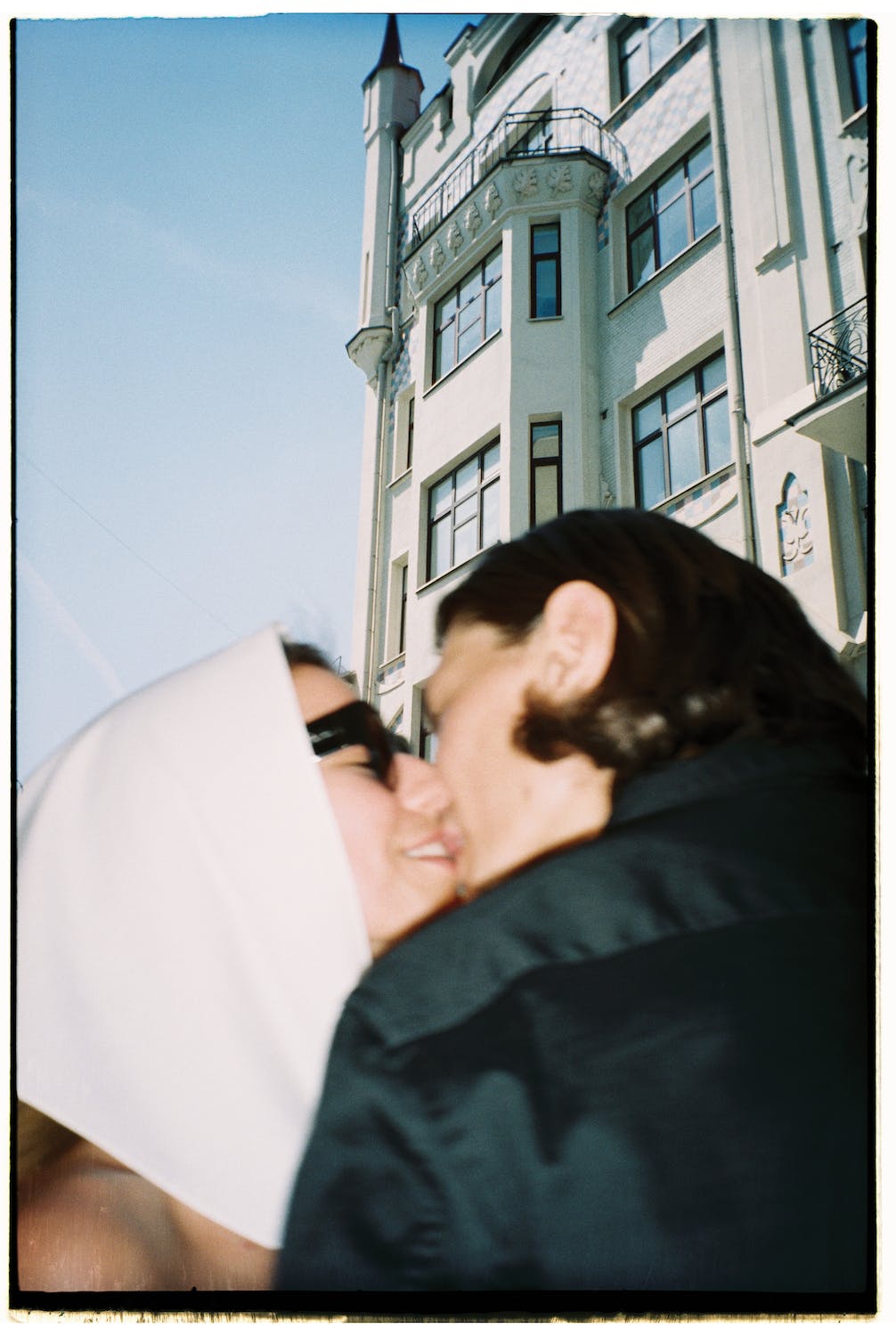 01
Where should you start when preparing for a wedding?
The first thing you need to do when preparing for a wedding is to understand what you truly want. Create a folder on one of your social networks and save wedding (and simply inspiring) photos and videos that you like. Creating a moodboard will help you determine the mood and aesthetics of your future celebration.
02
How to choose one planner among all?
Whether it's your planner or not, whether you are a good fit for each other and whether your views align can usually be understood upon getting acquainted. But before scheduling the first meeting, study the portfolio and take a look at the style of real projects. Despite the fact that a wedding is created from scratch for each couple, every planner has their own signature style. Some specialize in large-scale celebrations, while others excel in intimate events. Some have unparalleled expertise in organizing weddings according to the classic scenario, while others have more experience in implementing unconventional ides. You can also explore our articles on the topic.
03
Where to find professionals for a destination wedding?
Our expansive directory showcases wedding professionals from around the globe, spanning from Australia to the USA, and from Mexico to the UK, encompassing Europe in between. Every week, we curate and publish lists of exceptional professionals in specific regions, streamlining your search for vendors. Furthermore, many of our vendors are available to travel, offering flexibility and possibilities. So take a moment to explore their profiles and find your perfect match.
More than just weddings
THE WED extends beyond weddings to offer a comprehensive experience that goes above and beyond. We understand that love and celebration are not limited to wedding days alone. With that in mind, we provide a range of resources designed to enhance all aspects of your journey, from engagement to anniversaries and everything in between. Whether you're seeking guidance on proposal ideas, honeymoon destinations, or anniversary celebrations, THE WED is here to support you. Our commitment to creativity, authenticity, and love extends to all life's milestones, ensuring that each moment is celebrated with joy and intention.
Find the artist or organization you are interested in
Required 3 or more characters to search...