Not long ago, the bridesmaid figure was seen as a hybrid between best friend and wedding planner. Remember how Monica from Friends ordered the ice figure, called the florists, drew up the buffet menu, and constantly fussed before Phoebe's wedding? Now the responsibility of wedding prep lies almost solely with wedding agencies. This doesn't mean that the bridesmaid is no longer needed! Here's a list of the ways that bridesmaids can still be involved in the wedding process!  
Be There for the Bride
We all know that preparing for a wedding can be stressful. Especially if, until now, the bride has no experience in organizing anything bigger than an intimate family gathering. Therefore, one of the bridesmaid's major responsibilities is to listen patiently to all the concerns that a bride might have and to lend a helping hand when she needs it. Sometimes the bride needs to be guided, and sometimes she needs to be given the opportunity to relax in her own way.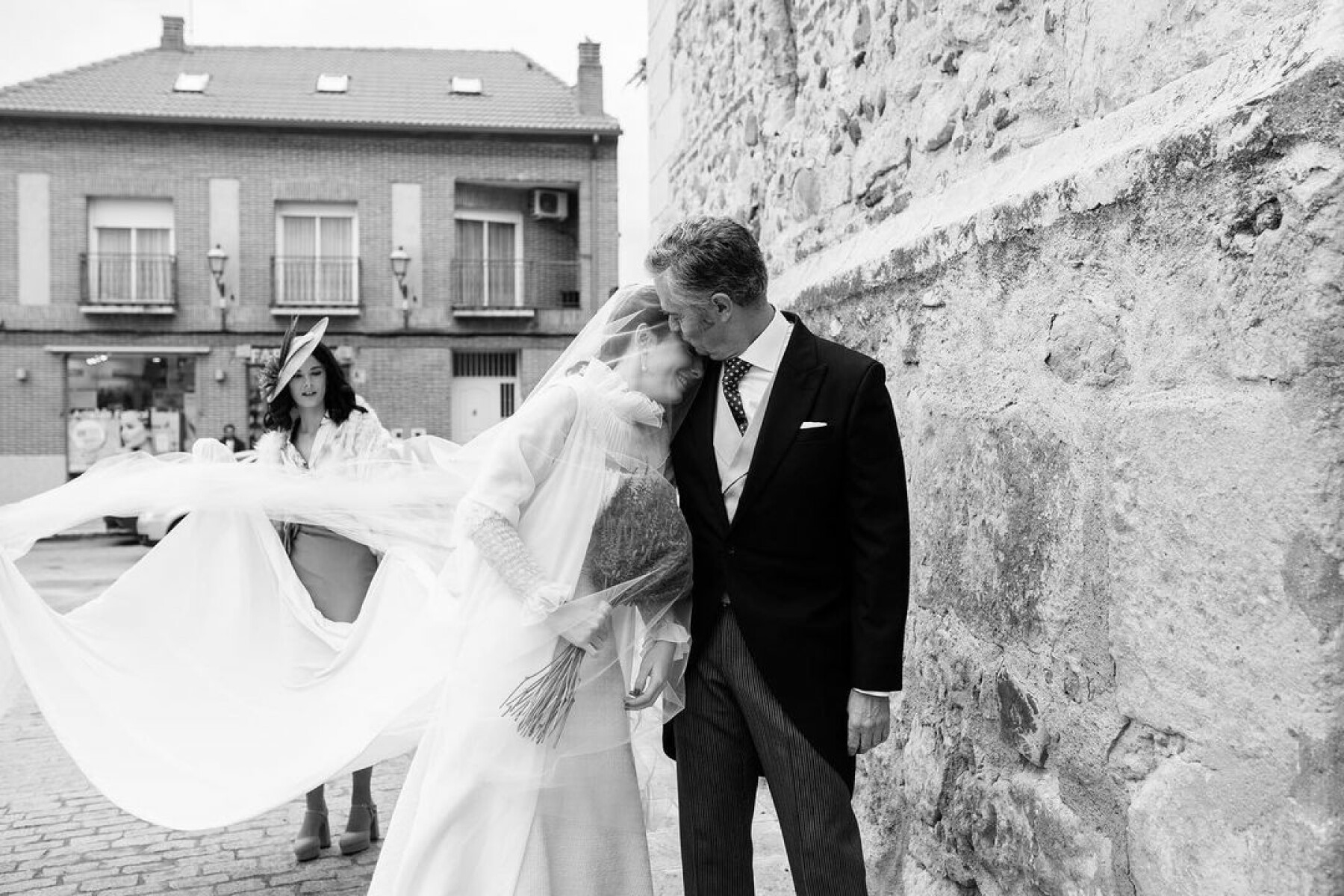 Be There for the Organization
Traditionally, a bridesmaid has responsibilities both at and before the ceremony. In particular, she usually takes care of planning the bachelorette party (and also manages the financial side of the issue). Ideally, the bride should not be included in any of the planning. All she needs to know is the date, time, and appropriate dress code. During the wedding, the bridesmaid will monitor the bride, hold the bouquet, make a touching toast and be the first to notice that water should replace the champagne in the bride's glass. 
Photo: @adrianamoraisphotography,  Concept: @allthingsbeautifulwedding
Be There for the Wedding Dress
Not all brides enjoy shopping with a company. However, most people still need an outside perspective – especially if the bride does not have a clear vision of how she wants to look on her special day. If you were invited to a dress fitting, show extra patience and be kind. It might also help to immerse yourself in wedding fashion in advance, and The Wed is here to help! Do your best to read the bride. If she is set on a dress that looks good but is not to your taste, try to resist the urge to comment. Be encouraging, kind, and helpful.